Alex Edkins, METZ
King Kahn, King Kahn & BBQ Show
Shannon Selberg, COWS
Todd Trainer, Shellac
Creepy Creeps, San Diego
Justin Pearson, Retox
Ian Svenonius, Chain and The Gang
Mike Watt, Missingmen
In 2012, Aggronautix.com produced a limited 1000 Mike Watt 'Throbblehead' toys based on this photo. Sold Out.
Takeshi Ohtani, Boris
Shannon Selberg, COWS
Beehive & the Barracudas, San Diego
Buzzo, This Machine Kills Artists tour
No Bunny, Kensington Club
Lords of Altamont, 2009
Mike Watt, Los Angeles
The Picturebooks, Tower Bar
Schizophonics, San Diego
Daniel Higgs, Fountainsun
Creepy Creeps. San Diego
Deb DeMure, Drab Majesty
DJ Grandmasta Rats, Bar Pink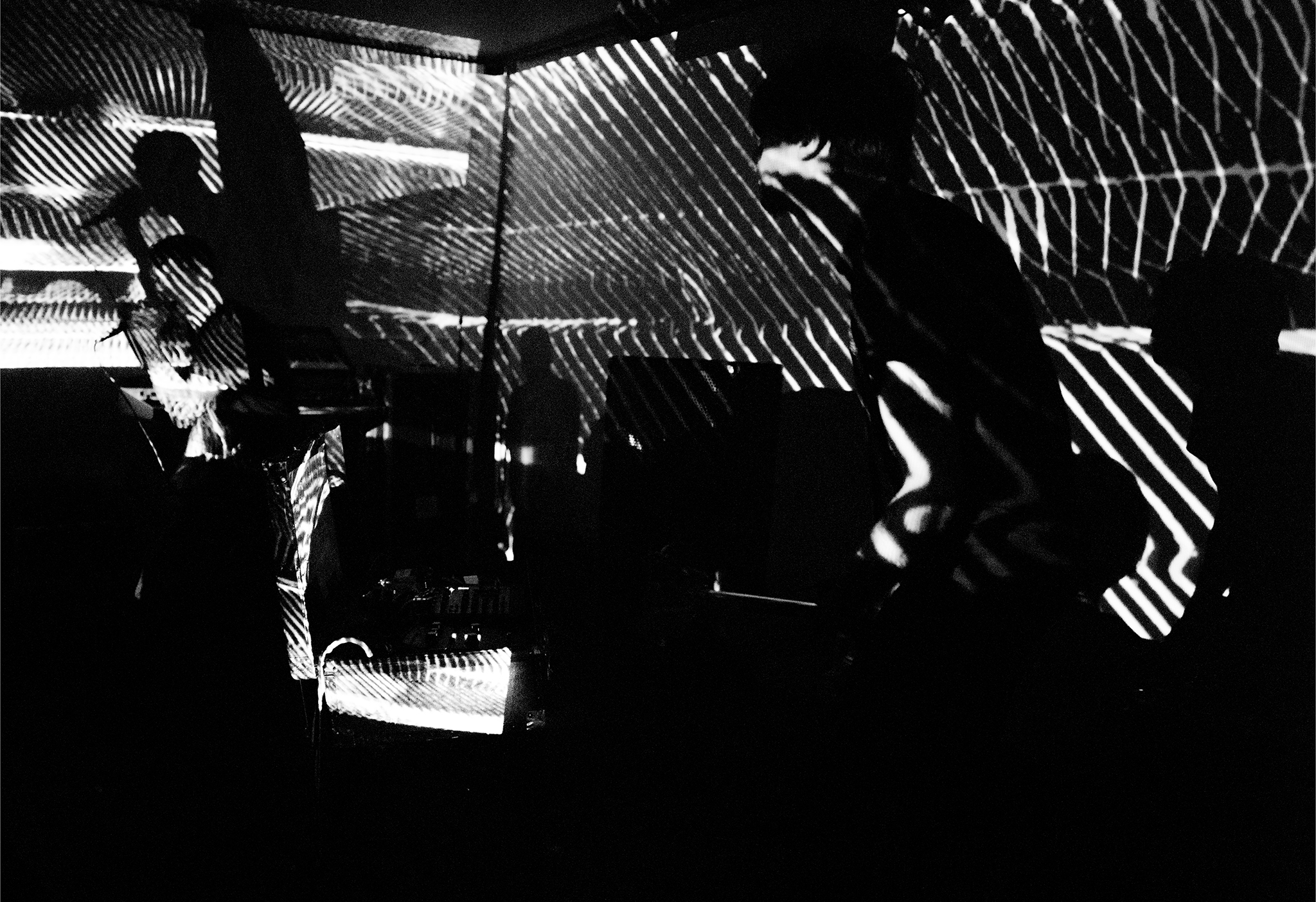 Uniform - NYC
Steve Brooks, Torche
John Reis, Swami records
Edgar Allen Posers, Club 21. PDX
Kikagaku Moyo. Til-Two Club.
Mike Watt + Missingmen
John Dwyer, Thee Oh Sees
Alex Zhang Hungtai, Dirty Beaches
Mattson 2 + Ray Barbee, El Dorado lounge
Will Lindsay, Wolves in the Throne Room
Todd Jones, Nails
Mummies, Oakland CA